Tommy Bryant – Charlotte NC Office
President
Outside Sales Specialist
Mobile: (704) 564-5484
E-Mail: tommy.bryant@serviconusa.com
Territory: North Carolina, Eastern South Carolina, Virginia
Tommy has been a part of ServiCon since October of 1987.   He has over 30 years experience in the sales of AC and DC motor controls and related products.  Tommy came to ServiCon with an extensive background in Sales and Marketing.  Prior to coming with ServiCon, he had 5 years experience as a manager with a large southeastern company and was responsible for the progress of 18 people underneath his management.  He also had 4 years experience as a Sales and Marketing manager of a Fortune 1000 company responsible for over 30 sales representatives.  During his 30 years with ServiCon, Tommy has had extensive training with AC and DC motor control  and related products.

---
Alan Bryant – Atlanta GA Office
Vice President
Outside Sales Specialist
Phone: (770) 598-3538
E-Mail: alan.bryant@serviconusa.com
Territory: Georgia, Western South Carolina
Alan came to work at ServiCon in June of 1992.  His background prior to ServiCon was 6 years experience in the manufacturing of Custom vacuum systems, Custom designed Electrical control products and also was responsible for repair and rebuild of Blower motors. He started with ServiCon as an Inside Sales Specialist and has completed training in Motors, AC/DC drives and related motor control products.  On January 1, 1996 he was promoted to an Outside Sales Specialist and was responsible for a 40% growth in his territory the first year.  Alan was promoted to Vice President on June 1, 1998. He continues to keep updated on new products and technologies to help his customers stay informed on application improvements.

---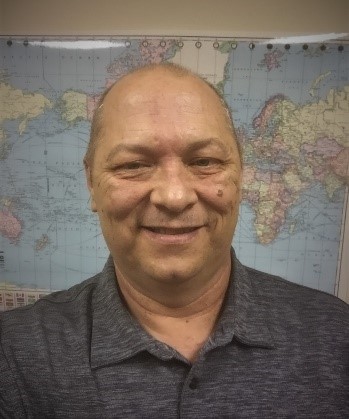 Eric Kimbrell – Charlotte Office
Inside Sales Manager
E-Mail: eric.kimbrell@serviconusa.com
Eric has been with the ServiCon team for 22 years, since 1996.  He started out in shipping / receiving and worked his way up to inside sales manager.  He has skills in account management, sales, and customer service.  Eric has an Associates Degree from York Technical College focused in accounting.  He has over 35 years of experience in customer service and sales / support.  Eric is a member of the SC Army National Guard, serving for 29 years.  He served his country in Operation Iraqi Freedom from February 2003 to May 2004, Operation Enduring Freedom, Afghanistan 2007 – 2008 and 2009 – 2010.  Eric loves spending time with his family and he is an active member of his church.  His hobbies include coaching softball and playing golf.

---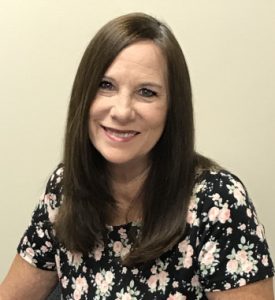 Beth Bryant – Charlotte Office
Accounting and Customer Service
E-Mail: beth.bryant@serviconusa.com
Beth has been with the ServiCon team for 12 years.  She has an extensive background in accounting and customer service and has been responsible for and managed teams in both aspects.  She is detail oriented and highly effective in handling her daily responsibilities.